Alyssa Rodriguez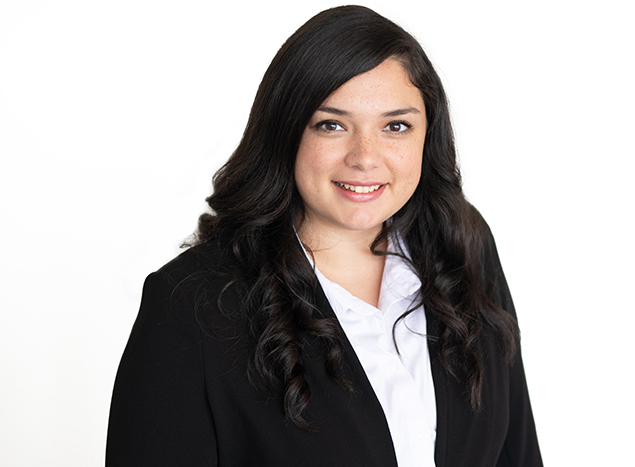 Alyssa earned a Bachelor of Business Administration in Economics and minored in Legal Reasoning and Analysis while at Baylor University.
Prior to coming to Stanton LLP, Alyssa served as a Brand Ambassador for The Domain at Waco and Bonfire Social Club. While there she learned valuable communication, business, and marketing skills. Alyssa's passion for helping others and desire to go to law school brought her to Stanton LLP where she assists lawyers and the firm with administrative tasks.
In her spare time, Alyssa enjoys expressing her creative side through painting. And ever the loyal fan, she loves attending baseball and football games to cheer for the Texas Rangers or Baylor Bears with family and friends.
Education
Baylor University
Bachelor of Business Administration in Economics