Kevin Anders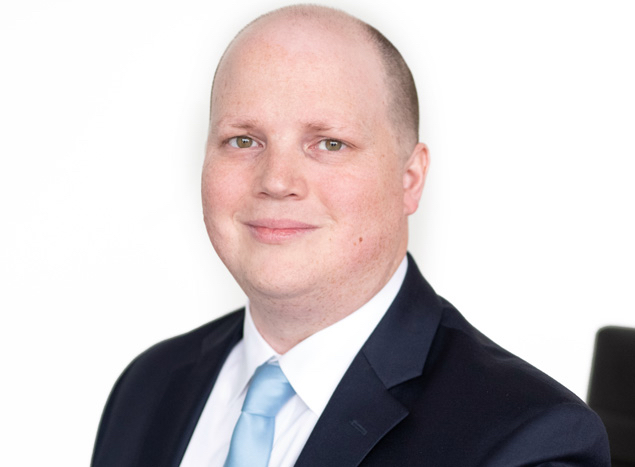 Kevin uses his experience in patent, antitrust law and legal ethics to solve problems and assist clients in investigating and resolving disputes. Kevin has published articles on ethics and uses this to help clients navigate complex disputes.
A lifetime student, Kevin obtained a Master of Arts in History before attending SMU Dedman School of Law. He now spends his free time studying Texas history, history of the American West, and modern American economic history. When he puts the books down, he can be found cheering on OSU's baseball team, the Texas Rangers, or channeling his creative skills in landscape photography.
In the News
"Think Before You Speak (to the Media): Ethics Opinion No. 683", Dallas Bar Association, Headnotes p. 18 (June 2019)
"Legal Ethics and Fandom", Dallas Bar Association, Headnotes p. 14 (March 2020)
Affiliations
Dallas Bar Association

Civil Trial Academy Class of 2017
Mock Trial Committee, Vice Chair
Legal Ethics Committee


Dallas Association of Young Lawyers, Law Student Assistance Committee
Stanton LLP is known for high ethical standards and doing the right thing even when no one is watching.
Terry Taylor
General Counsel Escalante Golf, Inc.
Education
SMU Dedman School of Law
Juris Doctor
Notes Editor, SMU Science & Technology Law Journal
Oklahoma State University
Master of Arts in History
Oklahoma Christian University
Bachelor of Arts, summa cum laude
Editor, Oklahoma Christian University Journal of Historical Studies, vols. 15-16
President's Medal recipient