Melinda Poucher Gage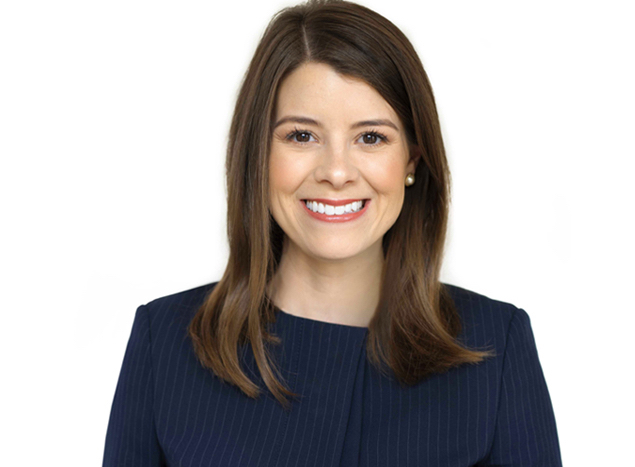 Melinda's business acumen makes her an asset to the Stanton team. She is a results-driven, strategic thinker who provides diplomatic leadership and vision for the firm. With over a decade of experience cultivating and managing relationships, Melinda is well-equipped to solve others' problems as if they were her own.
Beginning her career on Capitol Hill, Melinda served as an aide to former United States Senator Kay Bailey Hutchison for nearly 7 years. She then returned to her home state of Texas where she managed policy and program performance at the George W. Bush Institute.
Melinda earned her M.B.A. from the Cox School of Business at Southern Methodist University. She received her undergraduate degrees in English and Political Communication from The University of Texas at Austin. She is a lifetime member of the Texas Exes and serves on the Dallas Texas Exes Scholarship Committee.
Along with her husband, JT Gage, an attorney with Koning Rubarts, she is an active member of the Church of Incarnation where she oversees the AIDS Meal Ministry. When she isn't chasing after her son and two Goldendoodles, Melinda serves on the Greenland Hills Neighborhood Association Welcome Committee.
Education
MBA, Southern Methodist University
BS, English, The University of Texas at Austin
BA, Political Communication, The University of Texas at Austin