Rebecca Wolfe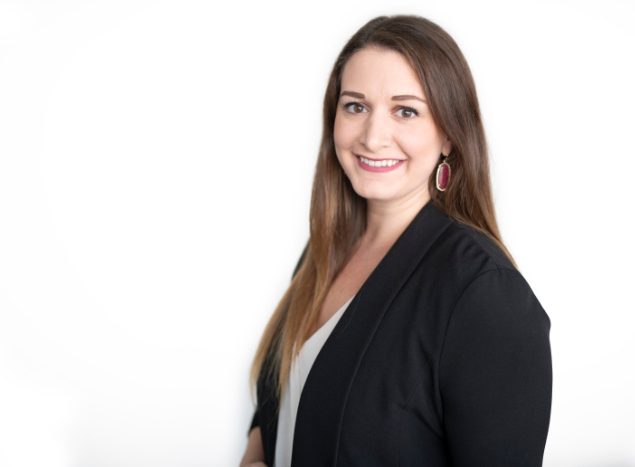 Rebecca understands the importance of approaching legal matters from a diverse and unique perspective. She crafts straight-forward arguments to address clients' business needs.
Rebecca earned her law degree from Wake Forest University School of Law where she served as the Executive Online Editor for the Wake Forest Law Review. Based on her competition performances, she was awarded positions on Moot Court and Trial Bar. With a passion for giving back, Rebecca was awarded the Debbie Parker Moot Court Service Award and inducted into the Wake Forest Pro Bono Honor Society. During law school, she worked on one of the largest white-collar cases ever handled by the Office of the Federal Public Defender for the Middle District of Tennessee.
Outside of her practice, Rebecca enjoys culinary experiences, including cheese-making and wine pairings. She spends many weekends attending SMU Boulevards and cheering on her 'Stangs.
Affiliations
• Dallas Association of Young Lawyers
The lawyers at Stanton LLP really listen to understand our business and seem to know what we are thinking about without us having to say it.
Percy Pinto
President Celeritas Chemicals LLC
Education
Wake Forest University School of Law
Juris Doctor
Executive Online Editor, Wake Forest Law Review
Debbie Parker Moot Court Service Award
Pro Bono Honor Society
Southern Methodist University
Bachelor of Arts in Corporate Communications & Public Affairs
Bachelor of Arts in Psychology
Psi Chi International Honor Society in Psychology
Admissions
Texas
North Carolina