Shiv Parikh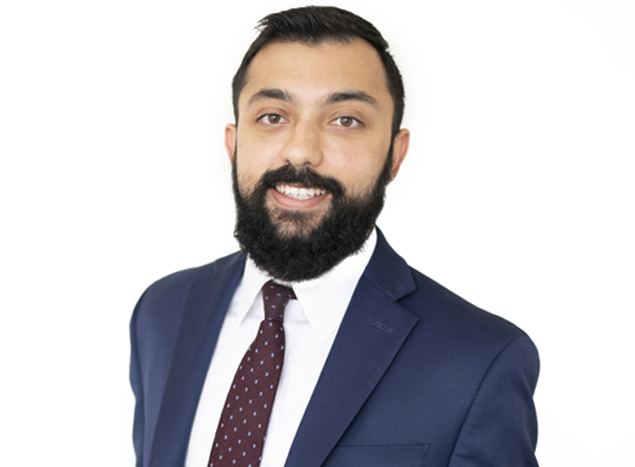 Shiv Parikh's degrees in government and the law position him to successfully tackle international white-collar investigations and deliver the best results for his clients.
Raised in Dallas, Shiv made his way to the University of Texas at Austin for college. After graduating with degrees in government and history, Shiv attended SMU Dedman School of Law. There, he participated in the Corporate Counsel Externship Program and was a member of the SMU Civil Clinic where he helped clients with their various real estate issues. Prior to joining Stanton LLP, Shiv worked for a nationally recognized real estate firm where he worked on large developments throughout the state and as an attorney at a civil litigation firm.
Shiv is an avid football fan. In his free time, he enjoys traveling, trying new food, and exploring different parts of Dallas.
They listen rather than talk. They empathize rather than sympathize. They are a partner rather than a pretender.
Terry Taylor
General CounselEscalante Golf, Inc.
Education
SMU Dedman School of Law
University of Texas at Austin
Bachelor of Arts in Government
Bachelor of Arts in History