Stephanie Gottsch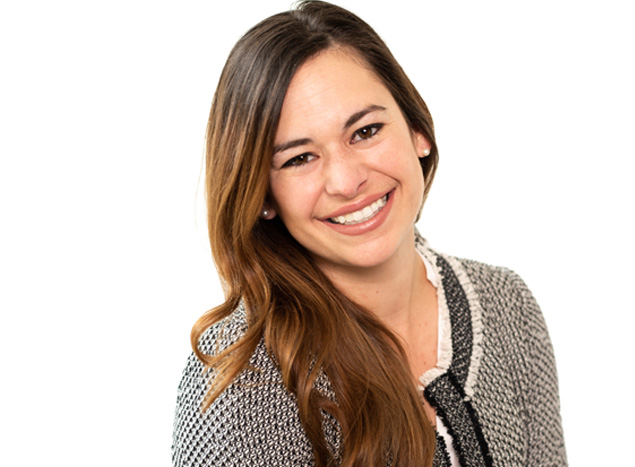 Stephanie Gottsch utilizes her business background and analytical abilities to support the attorneys and clients of Stanton LLP in all aspects of litigation. Stephanie is adept with technology and understands its role in increasing efficiency in the management of cases.
Prior to joining Stanton LLP, Stephanie worked at an AmLaw 200 firm where she supported the litigation section and trained other litigation staff on new software.
A Dallas native, Stephanie followed in her grandparents' footsteps and earned her Bachelor's degree from Dallas Baptist University, majoring in Business Administration and Management.
Stephanie is an avid hunter and member of the Dallas Safari Club. When she isn't spending quality time with her son and daughter, she volunteers with Youth 180, a nonprofit whose mission is to educate low income children and teens on coping skills that empower them to succeed.
Education
BAS, Dallas Baptist University