Our relationships are forged with deep understanding,
earned trust, and unwavering authenticity.
- James M. Stanton
"Stanton LLP represented us when a competitor sued claiming in excess of $50 million in damages. While we found the lawsuit meritless, we had to take it seriously. Stanton LLP listened to us to understand our business objective and presented us with two different litigation strategies. The firm offered frank advice and odds related to the upside and downside of each strategy. Then we executed: the lawyers did an excellent job representing us in court even persuading the trial judge to dismiss the lawsuit – a total victory that exceeded the expectations set, while the costs remained in line with estimates. That's why we hire Stanton LLP when we go to court."
Russell J. Ramsland, Jr.
Chief Financial Officer
BOKA Powell LLC
"I have hired trial lawyers for over 30 years, and Stanton LLP is my first choice for my toughest cases. Stanton LLP is comprised of pragmatic and conservative lawyers with an energetic and creative approach to solving business problems. They listen rather than talk. They empathize rather than sympathize. They are a partner rather than a pretender. We can rely on them to tell us the truth - always.
Stanton LLP is known for high ethical standards and doing the right thing even when no one is watching. I have benefited from the firm's deep relationships with other lawyers and at the courthouse. That's why we trust Stanton LLP to uphold our corporate values and represent us at the courthouse, and in the court of public opinion."
Terry Taylor
General Counsel
Escalante Golf, Inc.
"I hired Stanton LLP when my business was unexpectedly disrupted. The lawyers quickly went to court for a temporary restraining order to protect us; then, they masterfully coordinated with our vendors and our employees, and inspired trust and confidence.
After things stabilized, the attorneys at Stanton LLP negotiated a complete victory by dismantling witnesses at deposition and forcefully arguing our position in court. These lawyers are smart, aggressive, risk-takers with a nose for the bottom line, and that's why Stanton LLP will be involved in every important business decision I make for the rest of my career."
Randy Roberts
President
AutoRevo, LLC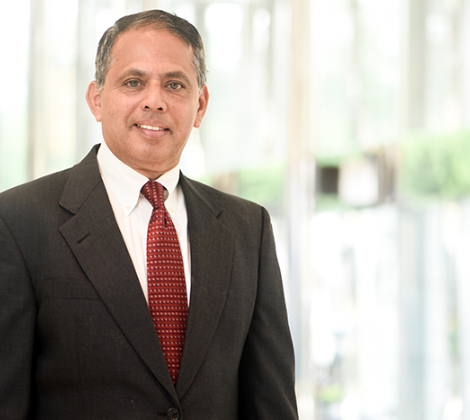 "I retained Stanton LLP to represent me and my companies in several lawsuits. I engaged them as my previous law firms were unable to understand the issues and provide effective solutions. At Stanton LLP, the lawyers quickly mastered the facts, resolved several of the matters on favorable terms, and successfully tried an arbitration on short notice. Aggressive, smart, and bold advocacy resulted in a total victory: the arbitration award was ten times larger than the last settlement offer.
The lawyers at Stanton LLP really listen to understand our business and seem to know what we are thinking about without us having to say it. They are relationship oriented which is exhibited by showing they care about our employees and clients. In the boardroom, the attorneys demonstrate excellent business instincts and an eye for the bottom line. The lawyers at Stanton LLP are trusted advisors for our business team."
Percy Pinto
President
Celeritas Chemicals LLC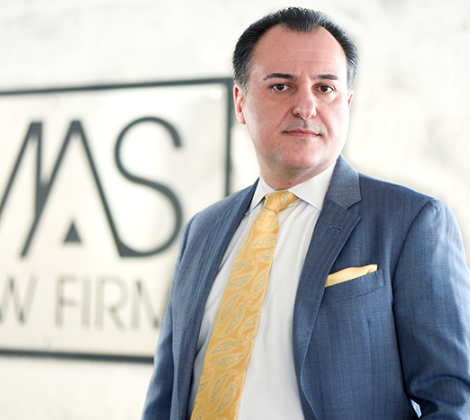 "Our firm utilizes Stanton LLP for joint venture and referral of cases. Together our firms have tried multiple cases to jury verdict. Stanton LLP's broad courtroom and boardroom experience provides an invaluable skill set when evaluating, preparing, and trying commercial lawsuits. Our clients love the firm's straight talk and problem solving: no blaming, no hedging, no CYA. The lawyers and staff at Stanton LLP treat our clients like family. Judges respect them, opposing counsel fear them, and I am glad to have Stanton LLP on our side when we go to court."
Sean Modjarrad
Managing Shareholder
Modjarrad Abusaad Said Law Firm